AUTO TORQUE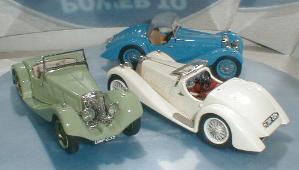 AT03 - 1934 SQUIRE VANDEN PLAS 2 SEATER
LIMITED EDITION OF 150
50 - BLUE WITH TOP UP
50 GREEN OPEN WITH SCREEN UP
50 IVORY OPEN WITH SCREEN FOLDED
OUT OF STOCK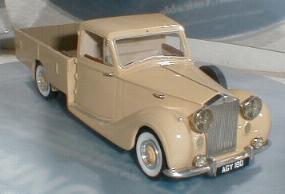 AUTOTORQUE SPECIAL
ROLLS ROYCE SILVER WRAITH PICK UP
OUT OF STOCK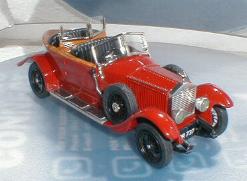 Rolls Royce boat tail
Red with black seating and stunning detail
OUT OF STOCK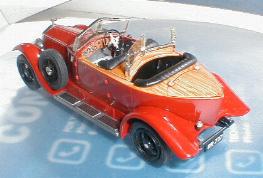 OUT OF STOCK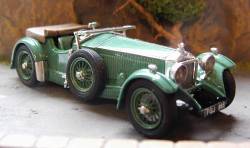 Autotorque - AT 2
1932 Invicta 4 1/2 litre 'S' Type Tourer
maroon (open) or Grass Green (open)
OUT OF STOCK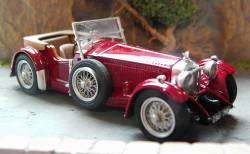 AT 1. Lagonda LG45 Rapide 1937
Ltd Ed 150 only - 50 of each colour.
ALL SOLD OUT
(a) Red, Open - Tonneau covering back seats. (b) Regatta Blue, Open - Folded hood, all seats showing. (c) Brooklands Green - Hood up.
Check out the REVIEWS link at the top of the page for a review of this Lagonda.